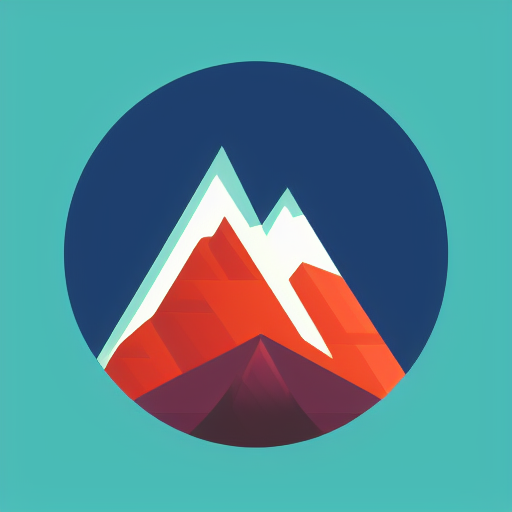 Western Social Search Introduction
We would like to introduce the western.social Mastodon User Search! You can visit the search site here:

This site provides the ability to search for users across all discoverable Mastodon instances and makes every reasonable attempt to honor the privacy wishes of both users and instance admins. Please check out our

Privacy F.A.Q. for details on how to opt out or in. If you think we've missed something, please reach out using our contact info.